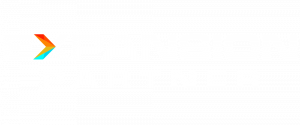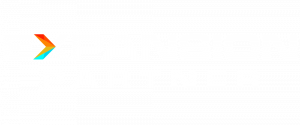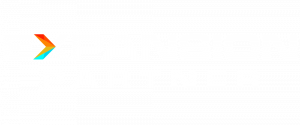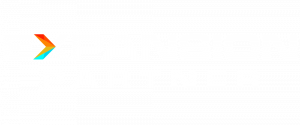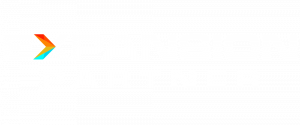 We help startups successfully enter and thrive in the European market. Founded by startup executives for startup executives, we strategically map out your journey to give you a competitive advantage. Time after time we've helped leading companies bring their innovative products and ideas to Europe. If you're ready to expand your vision, we'll help you make it happen.
Move faster
It's important to expand quickly to win the market.
We help with key activities—localization, recruitment, legal, marketing, PR—so that everything's in place for your launch.
We have a wide network of European partners to ensure fast execution.
Build knowledge
Understanding the ins and outs of European markets is key.
We help you make sense of the data and to distinguish between signal and noise.
We help you to identify and apply learnings to the broader business.
Avoid mistakes
Europe isn't one market. We help you navigate each different country and its culture.
We help you decide on the right time to launch and build momentum.
Working with the right people is key to success. We find the right partners for your setup and operations.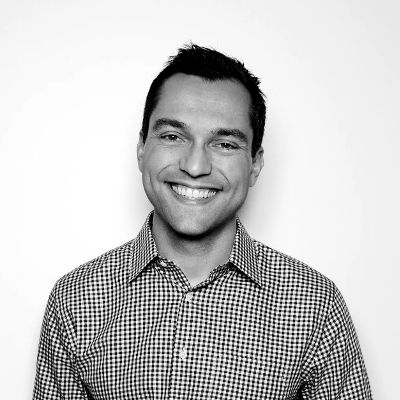 Georg and Christopher are Olympic animals. They were core members of our international expansion team and they have the hustle and the practical know-how to expand your business in Europe.
– Nathan Blecharczyk, Co-founder, Airbnb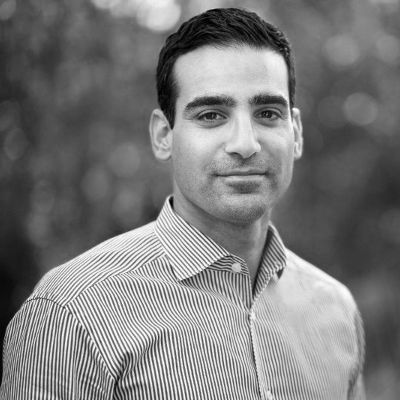 Working with the Expansion Partner team was an invaluable experience for Peerspace. We were able to validate the market opportunity, recruit a team, and execute an international pilot program under time and under budget. I'd recommend working with this team for any company that is interested in exploring an international expansion strategy
– Rony Chammas, Co-founder, Peerspace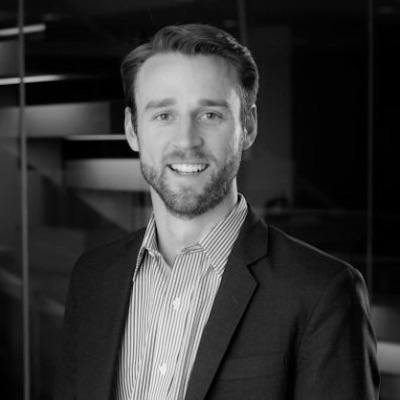 The Expansion Partner team continues to exceed my expectations at every opportunity to do so. Their ability to rapidly understand a new and complex business, decompose and ruthlessly execute on challenging problems, and demonstrate extraordinary investment in the clients they work with has astounded me. Christopher, Georg, and their team are an incredible asset for any company looking to expand internationally.
– Andrew Alcorta, Senior Product Manager, Rover.com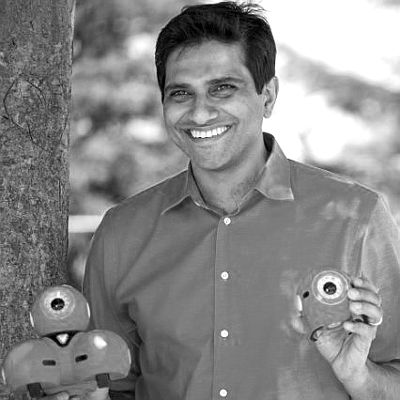 As we saw early organic adoption in Europe for our platform, we hired Expansion Partner to help us figure out how to best grow in that continent. As a young US company with a desire to bring our platform for learning to children everywhere, we knew little about the complexities of being in Europe -- and whatever little we knew daunted us. Expansion Partner simplified the growth in Europe for us, and recruited a talented team in one central location to manage distributors and customers across 30 countries. They helped us establish local operations with an eye to long term success, while continuing to help us meet the annual objectives we set. They helped recruit and transition to a talented Managing Director for EMEA as well.
I highly recommend Expansion Partner for a company looking to launch and grow their business in Europe.
– Vikas Gupta, Founder and CEO, Wonder Workshop